Technology
The platform
is an extensive software solution that is the foundation for managing content, technology and services programs.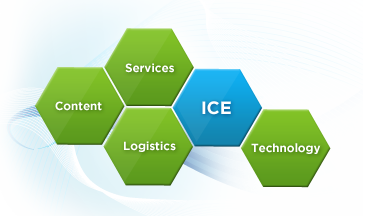 Installation Services
through a network of qualified installers.
Installation Technology
to provide channel partner solutions.
Installation Logistics
to handle any size project.
Installation Content
to support product sales and service.
Comprehensive Content and Technology
Complete Scheduling Solution TSS is the leading business management and point-of-sale system in the Mobile Electronics Industry. The features are designed to automate, manage and track daily operations such as scheduling, work orders, invoices, inventory, and receivables along with your installer and business performance and profitability.
Mobile Aftermarket Integration Database As vehicle systems become ever more complex and reliant on digital technologies, the need for vehicle specific information has become more critical. Data bus signal transfer, multiplexed circuits, integrated systems and multi-function displays have made it more difficult than ever to install even the simplest device. The MAID software has kept pace with all of the changes to provide not only vehicle-specific wiring and location information, but vehicle specific integration information.
Fit Guide Our Fit Guides provide vehicle specific product information to consumers in a very engaging, easy-to-use and informative way. These services are web-based, turn-key, hosted solutions that range from basic Fit Guides to comprehensive system builders that can act as automated "expert salespeople".
Dealer Locator A Dealer Locator that does much more than simply list addresses and distance. We work with our manufacturers and retailers to track and maintain detailed information about each location including store hours, installation capability and certifications, store images and facility attributes along with retailer mission statements. These individual contributions can also be linked with our dealer scoring system allowing consumers the ability to report on their experiences.